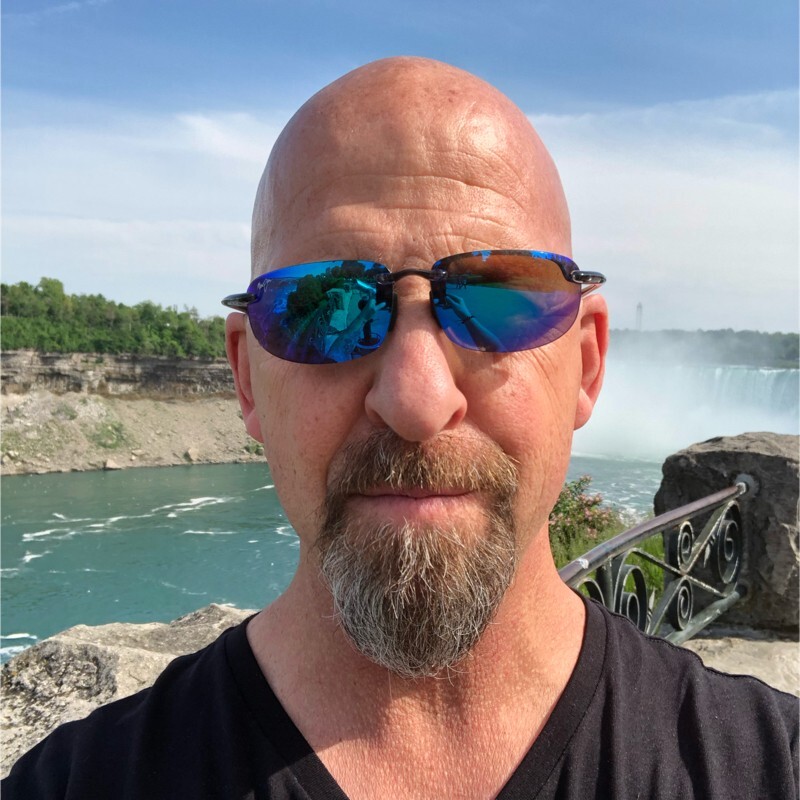 Steve Levy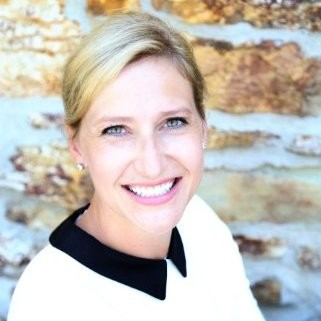 Britanee Pelikan
Cyndy Davis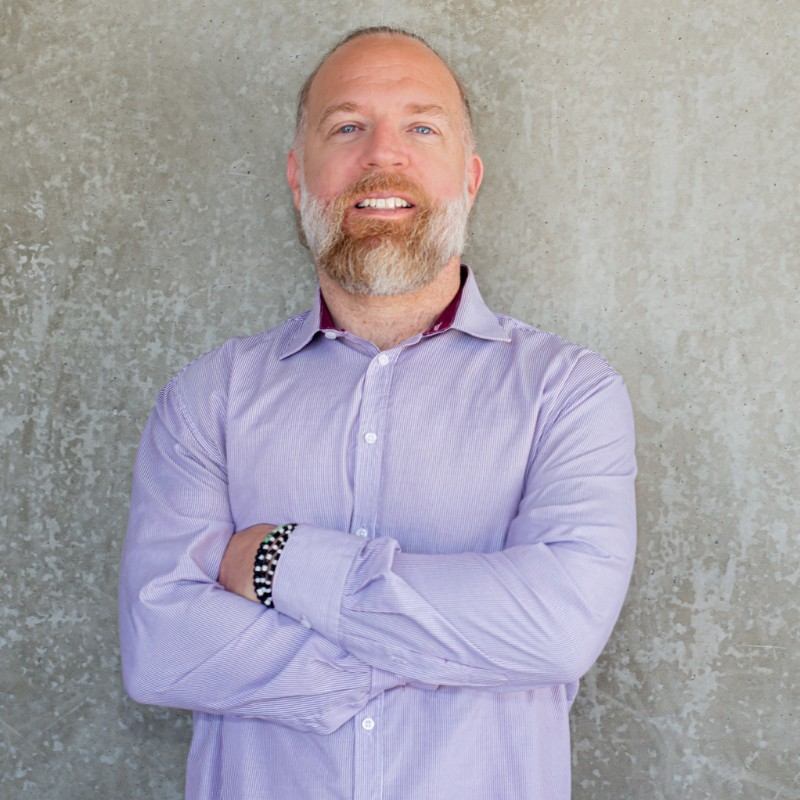 Tom Weinert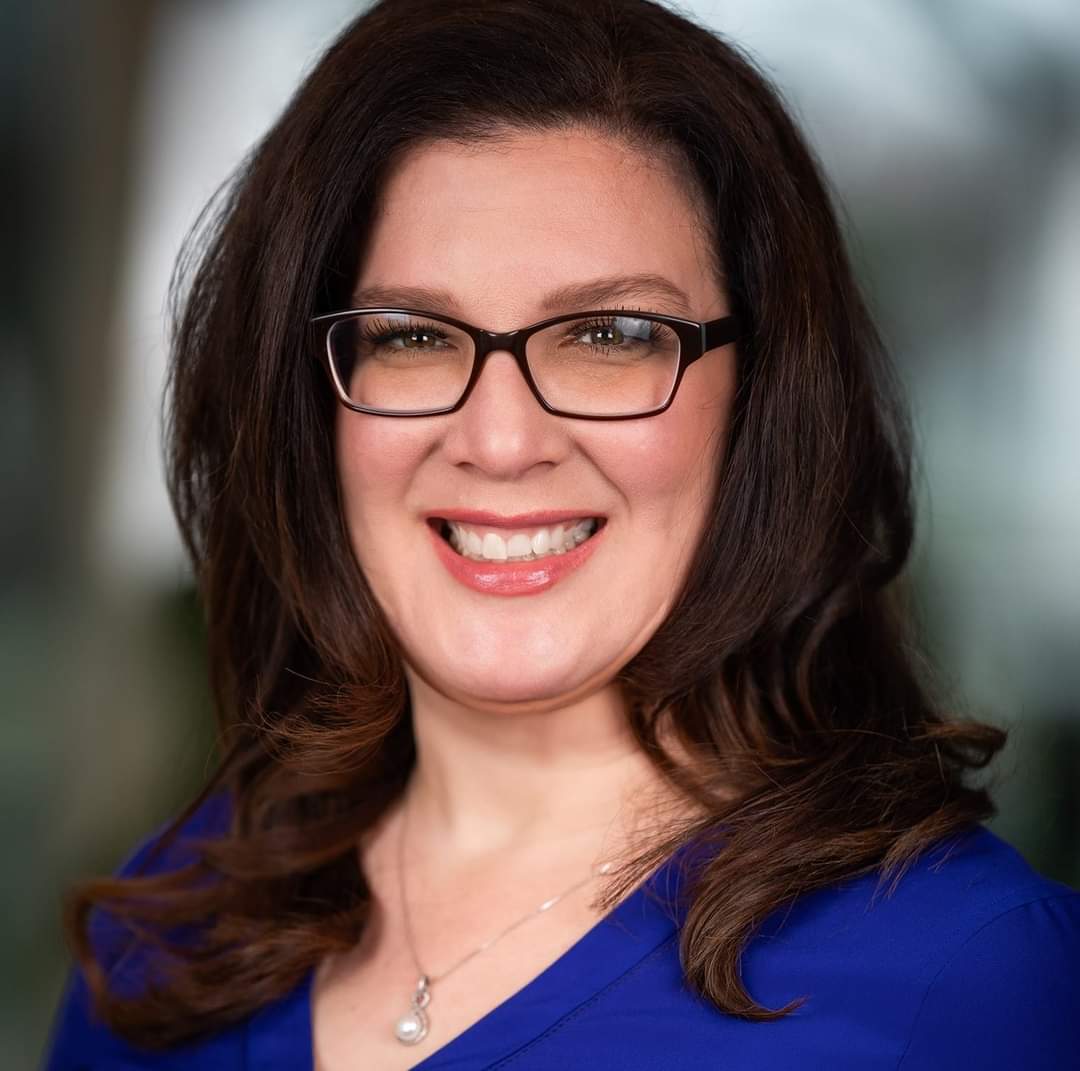 Trish Wyderka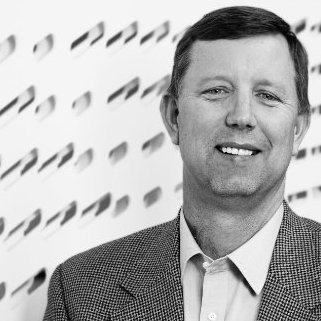 Alan Fluhrer
Evry1 Free Mini - Conference
We are so excited to give you a taste of what is in stored for future Evry1 events! In the spirit of the late, great community leader Mariel, we are excited to provide this opportunity because if one of us falls, we rise up as a community.
During the event, not only will we have a great time, but we will also have 12 speakers covering a variety of topics ranging from sourcing, recruiting and so much more!
Conference Schedule
Engaging Humans with Steve Levy @ 10:00am
Sourcing for Non-Tech with Alan Fluhrer @ 10:20am

References Galore with Mikey Weil @ 10:40am

Make It Memorable: Mastering the Art of the Candidate Experience with Britanee Pelikan @ 11:00am

Leading an Agile Sourcing Team with Keri Dann @ 11:20am

Don't You Forget About Me - Utilizing Existing Data in Your ATS/CRM with Trish Wyderka @ 11:40am

LUNCH BREAK

Systematic Bias in Hiring and How to Mitigate It with Ninh Tran @ 1:00pm

Using Your Sourcing Skills for the Greater Good

with Erin Mathew @ 1:20pm

Process is greater than technology - Creating a culture of hiring with executive buy in - even if you are just a team of 1 with

Tom Weinert @ 1:40pm

Making Sense of Chaos with

Cyndy Davis @ 2:00pm

The Tools I Can't Live Without with

Dean Da Costa @ 2:20pm

Open Q&A: Ask me anything but sourcing! with

Danyel Young @ 2:40pm
*All times are in Central Standard Time.